Sanitizing
From Top to Bottom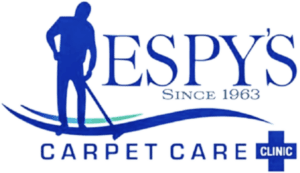 Residential and Commercial Deep Cleaning Services
Espy's Carpet Care Clinic in San Francisco, California can help you have a clean, sanitized, and disinfected environment. Through our residential and commercial cleaning services, we can meticulously and expertly deal with health hazards in your home or your workplace.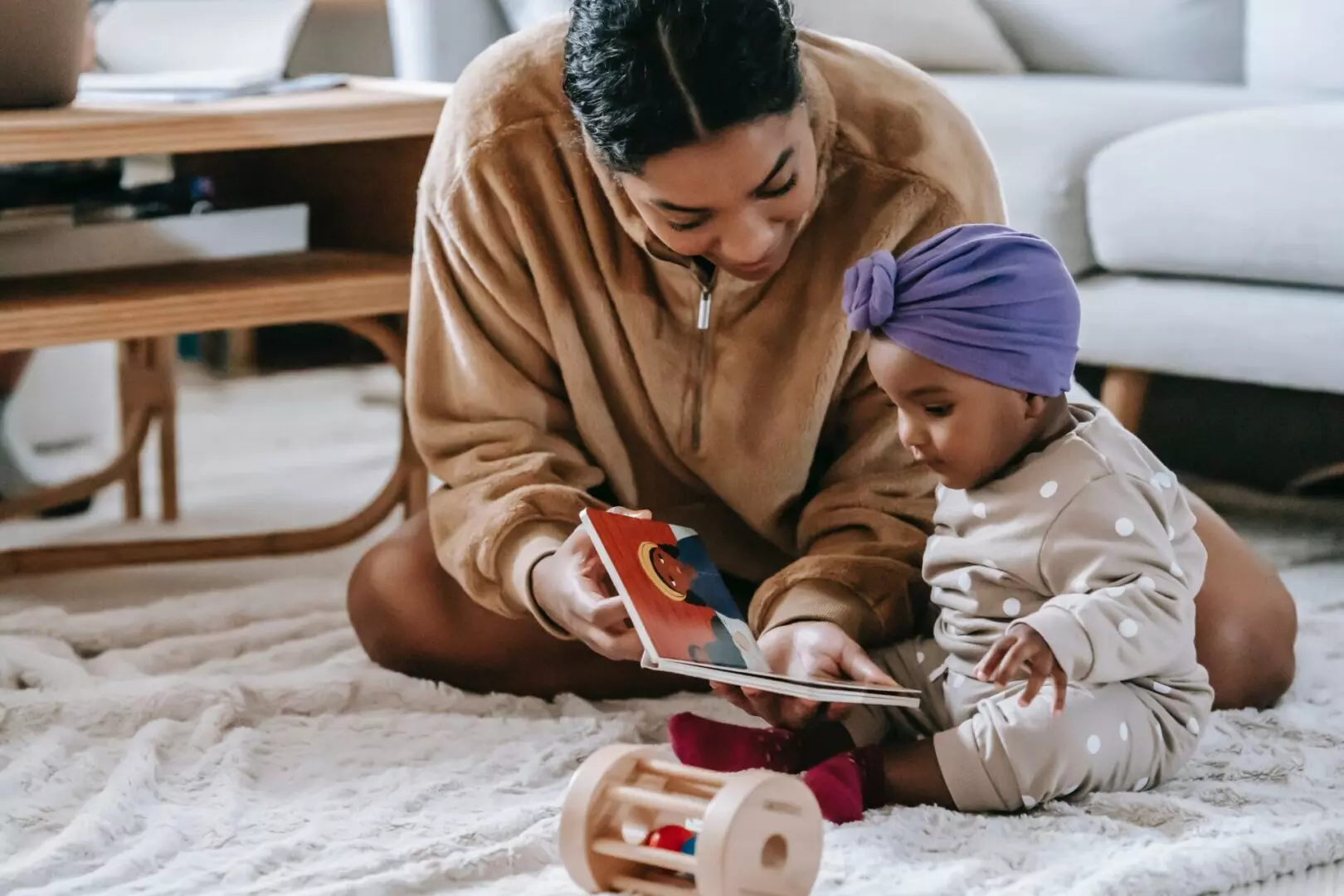 Using the Best Techniques
Through this method, our technicians totally coat a surface with a sanitizing or disinfecting solution. We let it dry to make sure it's effective.
Our team focuses on specific areas and proceeds with targeted germ killing. After applying the solution and letting it dwell for 10 minutes, we wipe it for maximum potency.
To deliver sanitation and disinfecting solutions to hard-to-reach places, nooks, and crannies, we use fogging.
We Can Handle All Types of Dirt
Our staff uses eco-safe steam extraction and nontoxic products to eliminate different microbial biohazards. These include:
Allergens
Bed Bugs
Dust Mites
Pet Dander
Our team can disinfect every part of your house or establishment. These include:
Mattresses
Air Ducts
Dryer Vents
All Flooring Surfaces
Defining the Different Terms
A common misconception about cleaning is that it kills bacteria, viruses, and fungi, collectively known as germs. Instead, it just removes germs by scrubbing a mixture of water and a cleaning product. Though cleaning does not kill germs, it is still a vital step in the process. Eliminating the dirt and debris can make way for products and other methods to be more efficacious so they can finish the job.
Sanitizing and Disinfecting
When it comes to sanitizing and disinfecting, they refer to the processes that kill germs. They do not necessarily clean dirty surfaces or remove germs. You will need to clean the surface first before you can lower the risk of spreading infection.
Sanitizers and Disinfectants
These refer to the products that work best with the processes mentioned above. Sanitizers reduce bacteria on a surface by at least 99.9%. Disinfectants kill a wider range of microorganisms including bacteria, viruses, fungi, and molds. These methods work great on all surfaces. These include:
Natural Stone
Upholstery
Fabrics
Drapes
Carpets
Area Rugs
Hard, Nonporous Surfaces

Stainless Steel
HVAC Systems
Granite