Your Reliable Partner in Allergen Free Cleaning Services
Based in San Francisco, California, Espy's Carpet Care Clinic has been providing professional residential and commercial deep cleaning services for more than six decades. During these trying times, we have elevated our service to help keep you safe in your home or your workplace.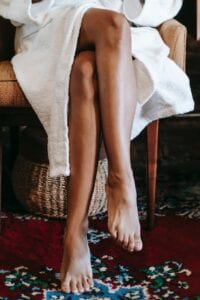 Our company was founded by the former US Army biochemist, Maybin Espy. It has been passed down three generations of the family since then. With so much trade experience in the industry, our team and services have been tested and proven to be the best.
We take great pride in being able to get the job done with the highest degree of professional standards. We back all our work with a 100% satisfaction guarantee.
Marquis Top Business Award Winners