Environmental Restoration Services by Air Quality Specialists
Espy's Carpet Care Clinic has been providing a wide variety of deep cleaning services for more than 60 years. Our clients continue to trust us because of our dedication and commitment to making sure that everything in your home or office is clean and safe. That is why we guarantee customer satisfaction.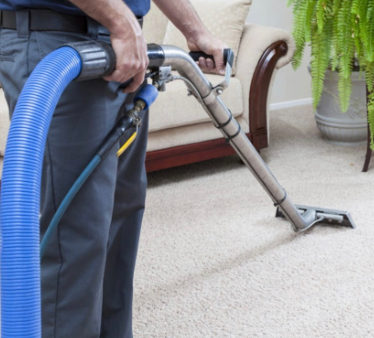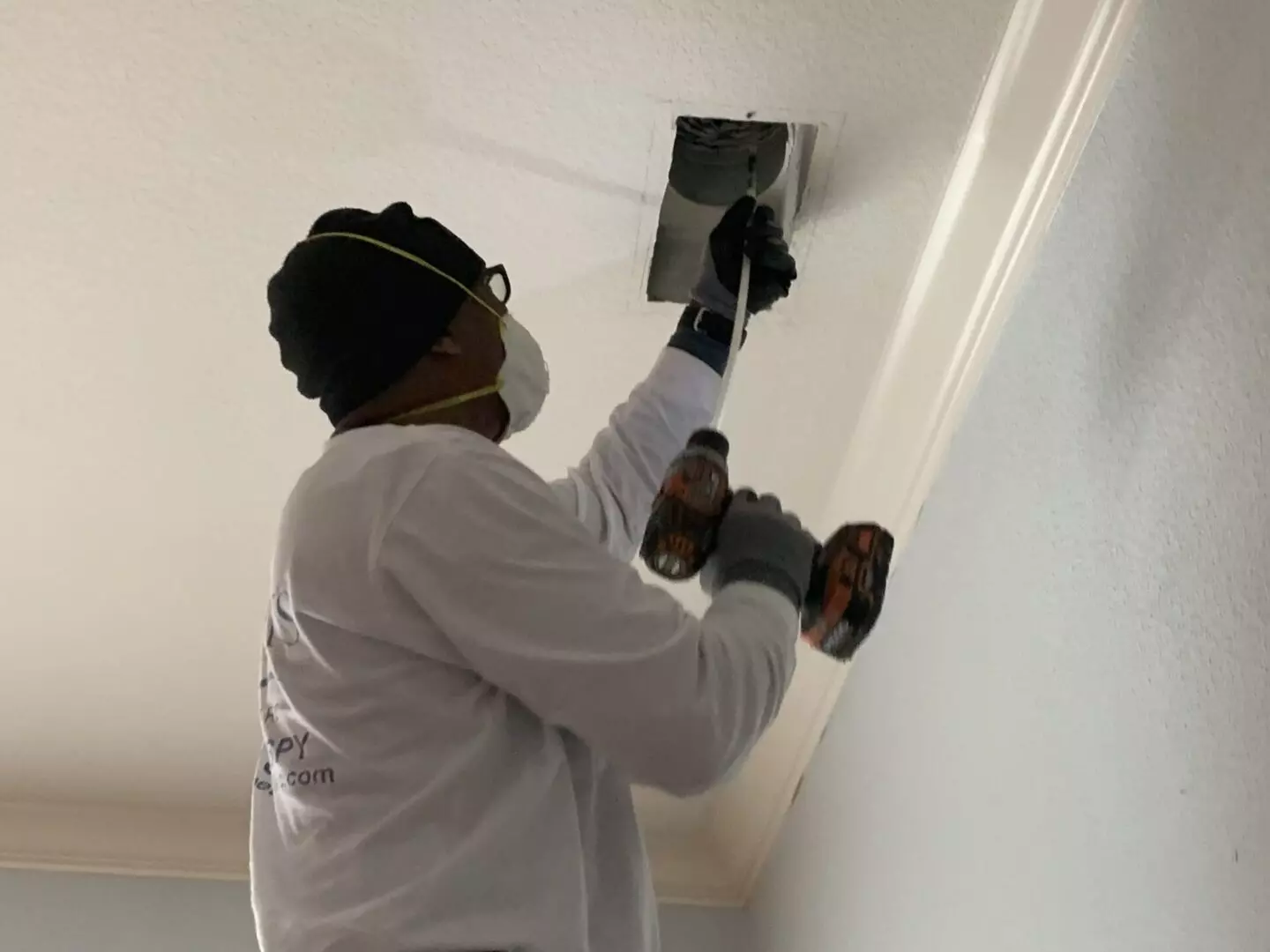 Keeping You and Our Team Safe
In compliance with local, state, and national orders, we use personal protective equipment and practice social distancing always. We put your health and safety first.
Air ducts contain pet dander, allergens, and microbial biohazards. Dryer vents are the #1 cause of household fires. Of course, you can clean, sanitize, and disinfect with over-the-counter solutions yourself. But in order to perform a deep clean, it is recommended to contact the professionals at Espy's Carpet Care Clinic.
We can scrub, spray, and sanitize your home or workplace no matter what kind of surface it has, from marble countertops to Oriental and Persian handmade rugs.
When it comes to keeping your home or office clean, we are the team for the job. You can contact us to work once or you can negotiate a regular maintenance contract. That will include services such as:
Complete House Sanitation
Truck-Mounted Steam Extraction
Hardwood Resurfacing
Anti-Allergen Treatment
Mattress Sanitation
Pest Control
Indoor/Outdoor Pressure Washing
Environmental Restoration
Microbial Biohazard Removal
UV-Sterilization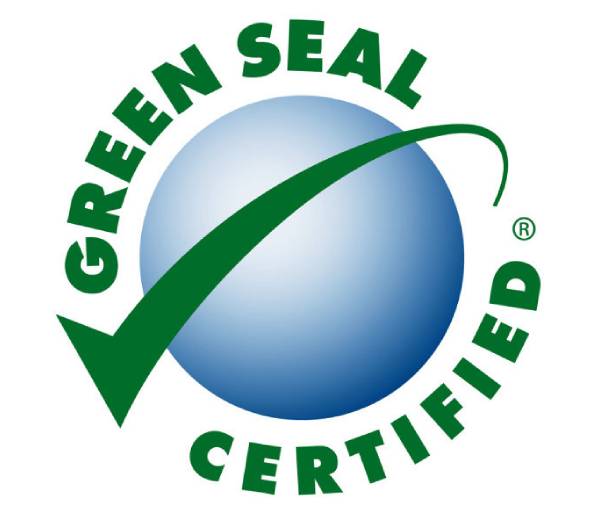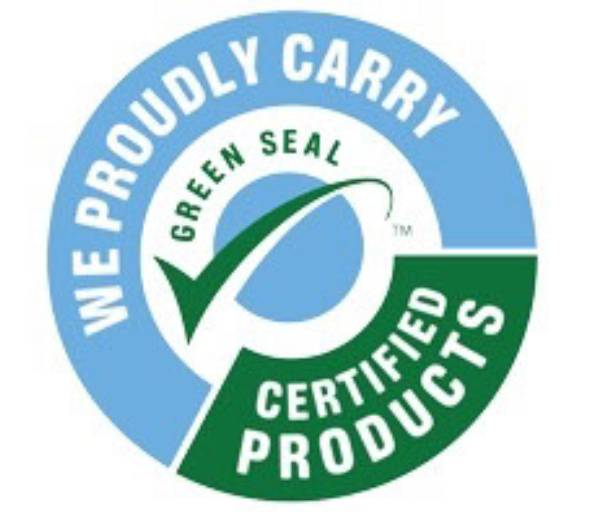 Silk
Suede
Leather
Velvet
Wood
Tile
Microfiber
Wool
Microbial Hazards We Deal With
Allergens
Bed Bugs
Dust Mites
Pet Dander
The Institute of Inspection Cleaning and Restoration Certification (IICRC) has certified us as environmental restoration specialists. We have also been awarded by Home Advisor for our elite-level service. Whether you need help in removing pet stains or odors, we are proven and tested to do the job right.
We are serving on the front lines because we care about all the clients we serve. Our steam extraction sanitation kills 99.99% of viruses and bacteria in your house or establishment. This starts at only $99.99.
Professional Cleaning Equipment and Treatments
Delicate materials must be treated carefully. That is why we only use professional cleaning equipment and treatments. For portable access, we use the RX20 Rotary Jet.
When it comes to stains, it is unfortunate that some of them are permanent. However, they can be virtually camouflaged without a trace. That is why we use safe and nontoxic specialty products for anti-viral cleaning like the DuPont MASTERSERIES™ Stain-Resistant solution. It can be used for all kinds of surface areas. Some of them are even formulated to remove soil and stains gently, preserving the minerals.